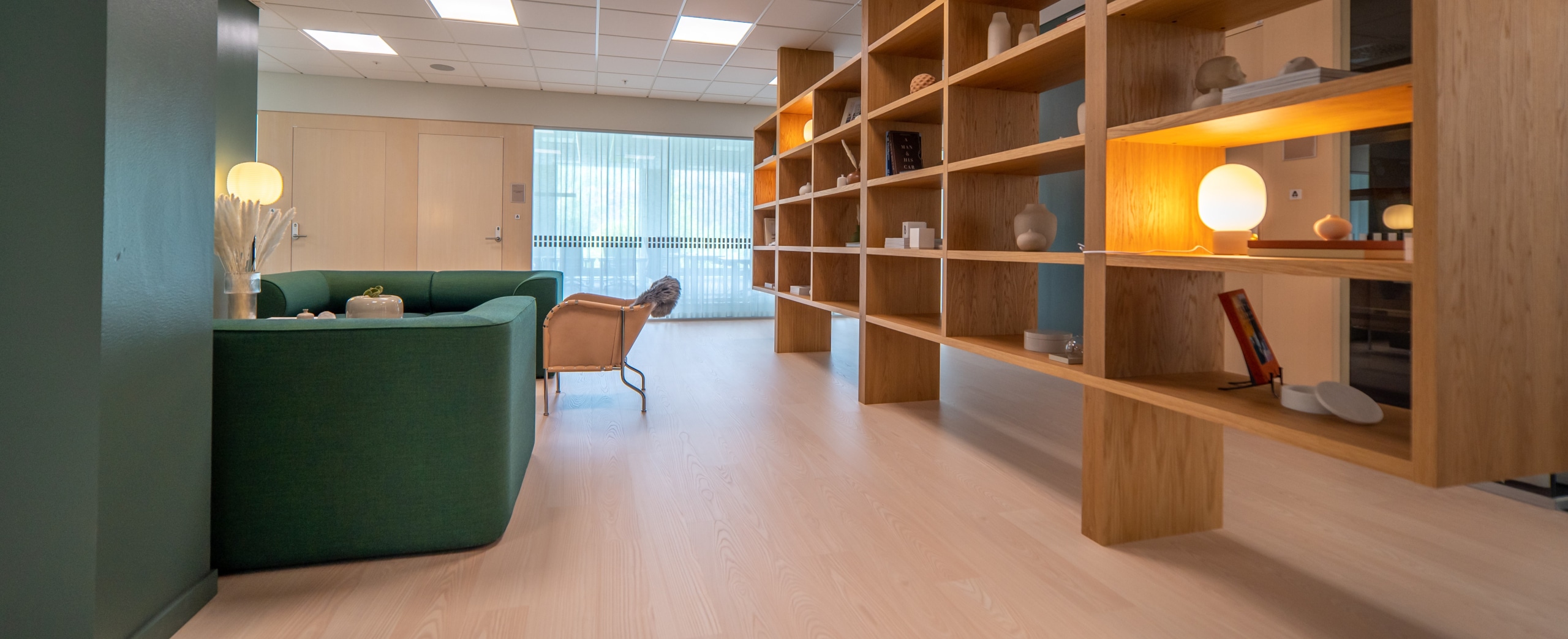 Coworking in Lindholmen, Gothenburg
At Uni3, we recognize the power of diverse business ecosystems. Catering to both established enterprises and emerging ventures, we have designed spaces that foster collaboration and growth. For start-ups and smaller teams, our partner United Spaces provides a flexible solution for coworking area at Lindholmen.
United Spaces is committed to empowering businesses with tailored membership options. With a footprint across Sweden's major business hubs, they ensure a customized approach to meet your company's unique requirements about coworking spaces in Gothenburg.