Restaurant and Café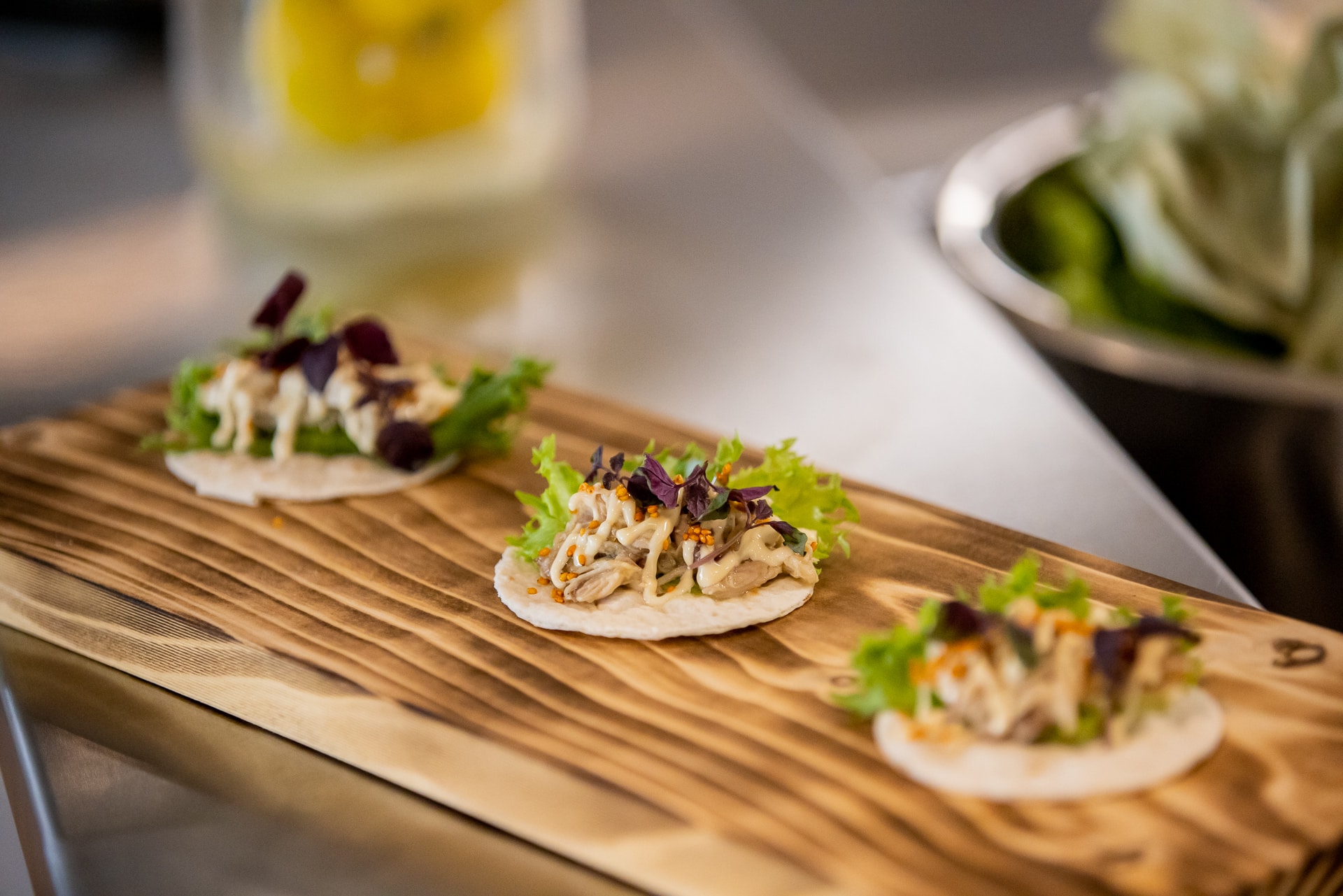 Uni3 World of Food
Our culinary journey is a harmonious blend of East and West, drawing inspiration from five Chinese elements – fire, earth, metal, water, and wood. These elements resonate in both our delicious dishes and the ambiance of our restaurant.
For our valued Uni3 community, Uni3 World of Food offers lunch discounts for you who work in house.
To Uni3 world of Food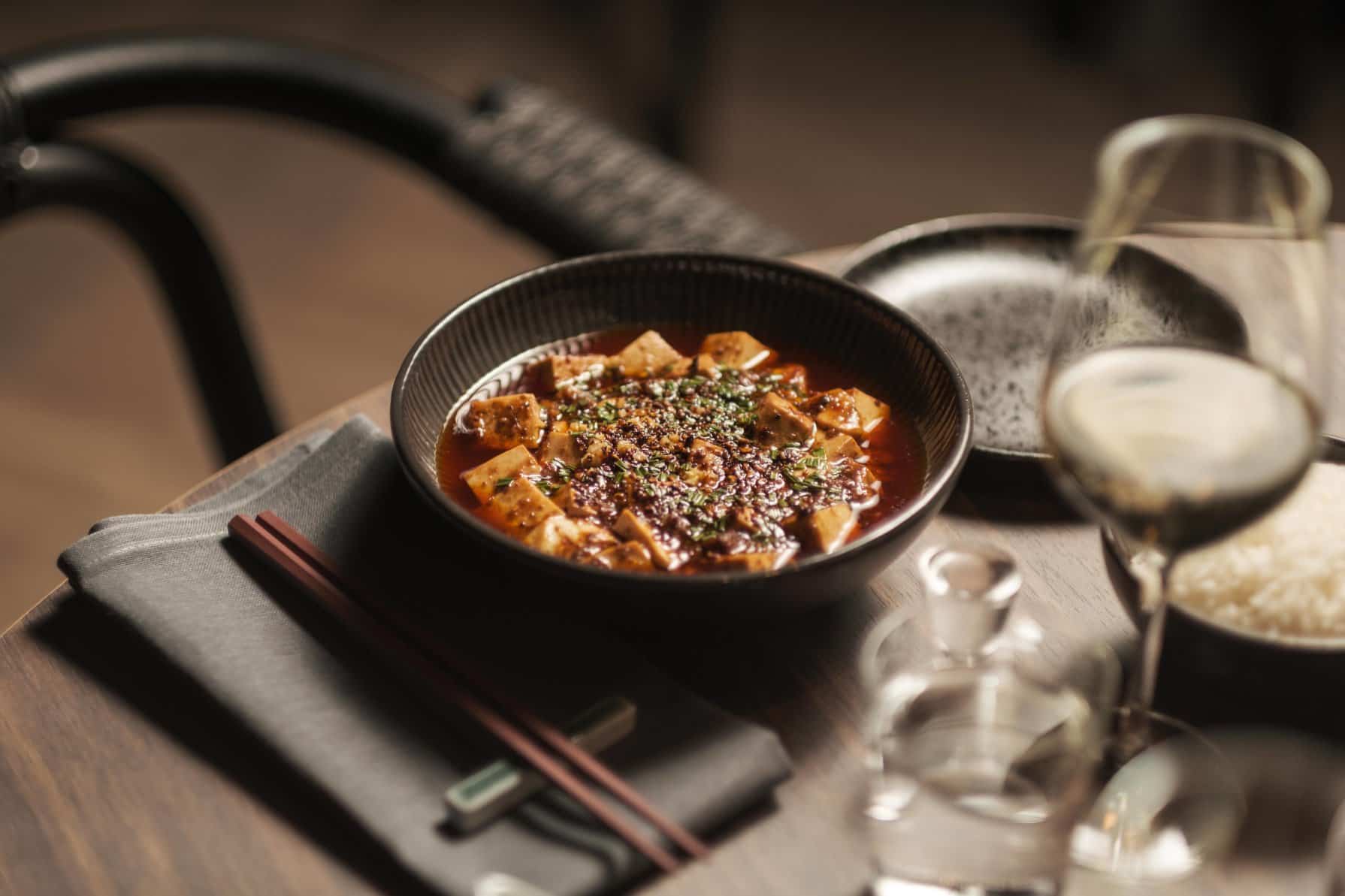 Restaurant Fei
At Fei, we aim to introduce the richness of Chinese cuisine to Scandinavia. Our mission is to deliver authentic Chinese flavors, blending tradition with modern tastes. We encourage you to enjoy your meal in the Chinese way: diverse dishes with varying flavors and textures, meant to be shared with loved ones. Take a leap, spread your wings, and do as our name Fei states; fly!
To Restaurant Fei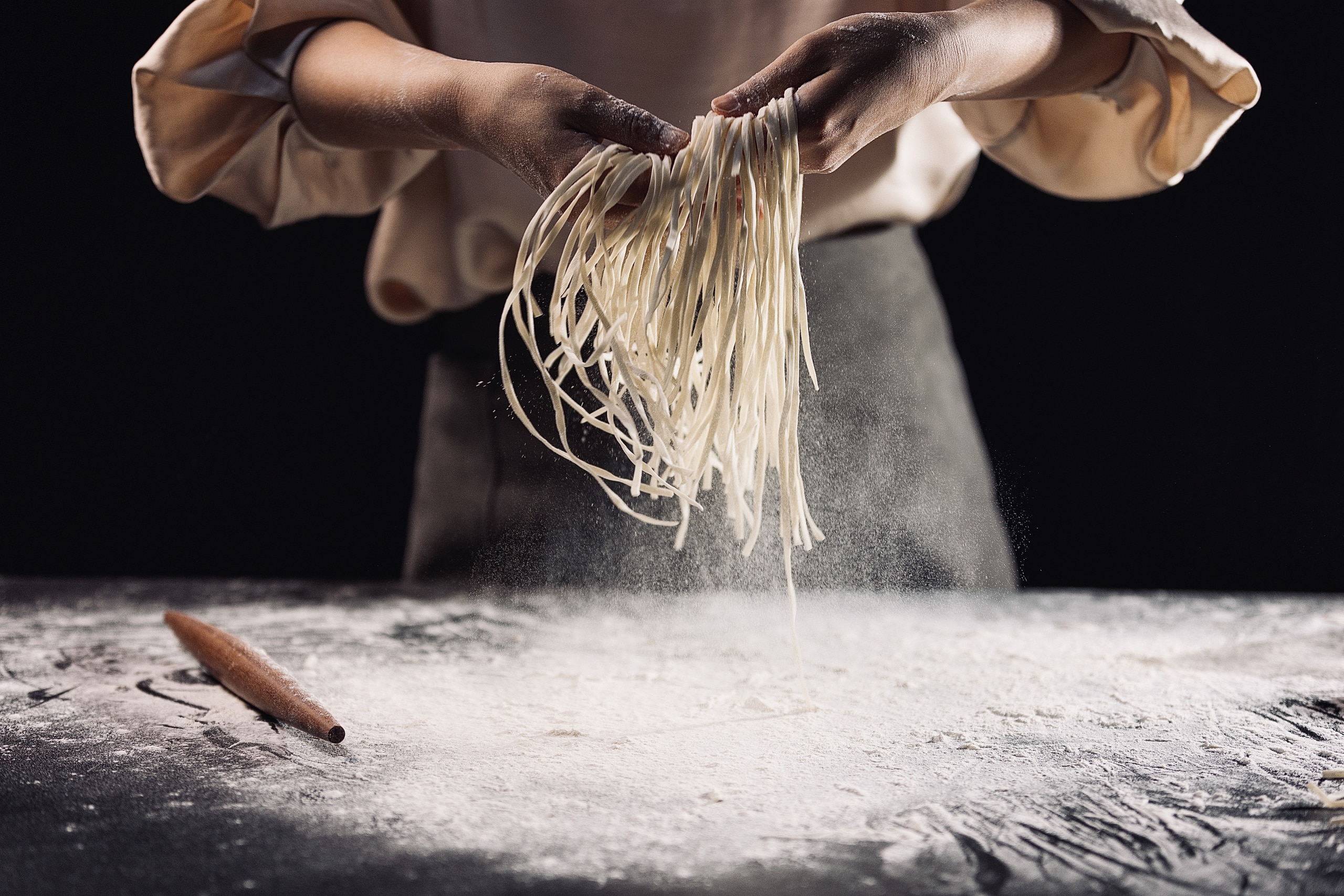 Gansu Kitchen
Experience a unique Chinese taste journey right here in Lindholmen. Gansu Kitchen offers dishes from western China , capturing the essence of vibrant flavors. With their iconic beef noodles that are carefully seasoned, you will have a truly satisfying Chinese food experience.
To Gansu Kitchen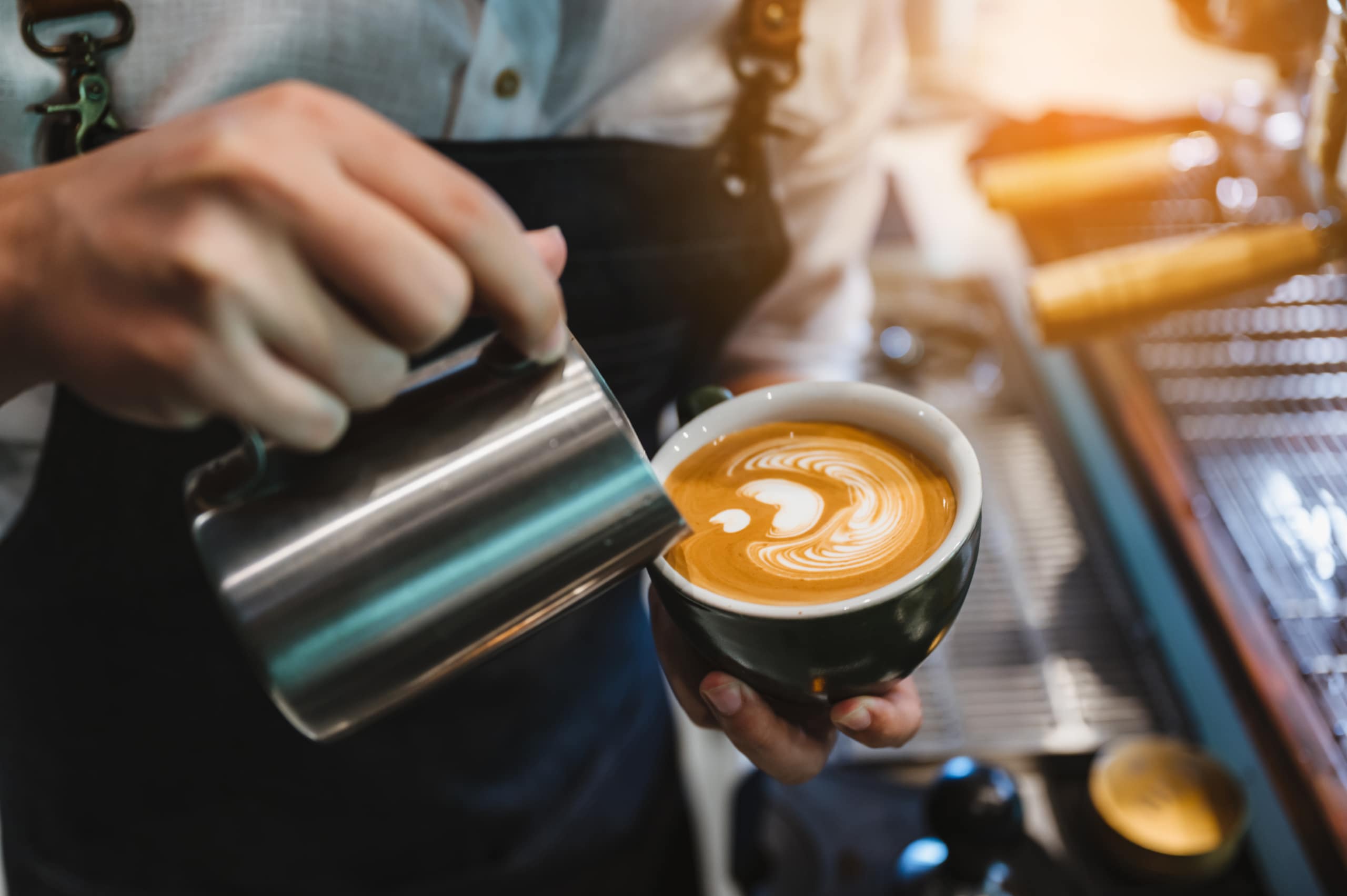 da Matteo:  Premier  café in Gothenburg
Located in the heart of Hisingen, Da Matteo stands as a testament to relaxing, authentic cafe culture in Gothenburg. With its inviting atmosphere, abundant natural light, and comfortable seating, it is a haven for coffee lovers. Benefit from the loyalty program and enjoy exclusive discounts.
Discover da Matteo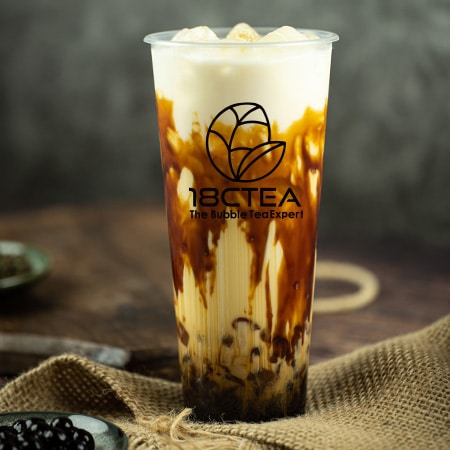 18 CTEA: Gothenburg's choice for bubble tea
Dive into the authentic taste of bubble tea right here at Lindholmen. At 18 CTEA, we strive for offering a great mix of the finest bubble teas and fruit-infused beverages. Our menu is a testament to quality, freshness, and a genuine love for the craft. Experience the best of bubble tea that Gothenburg has to offer.
To 18 CTEA