Business Services for office
Customer satisfaction is the center of our business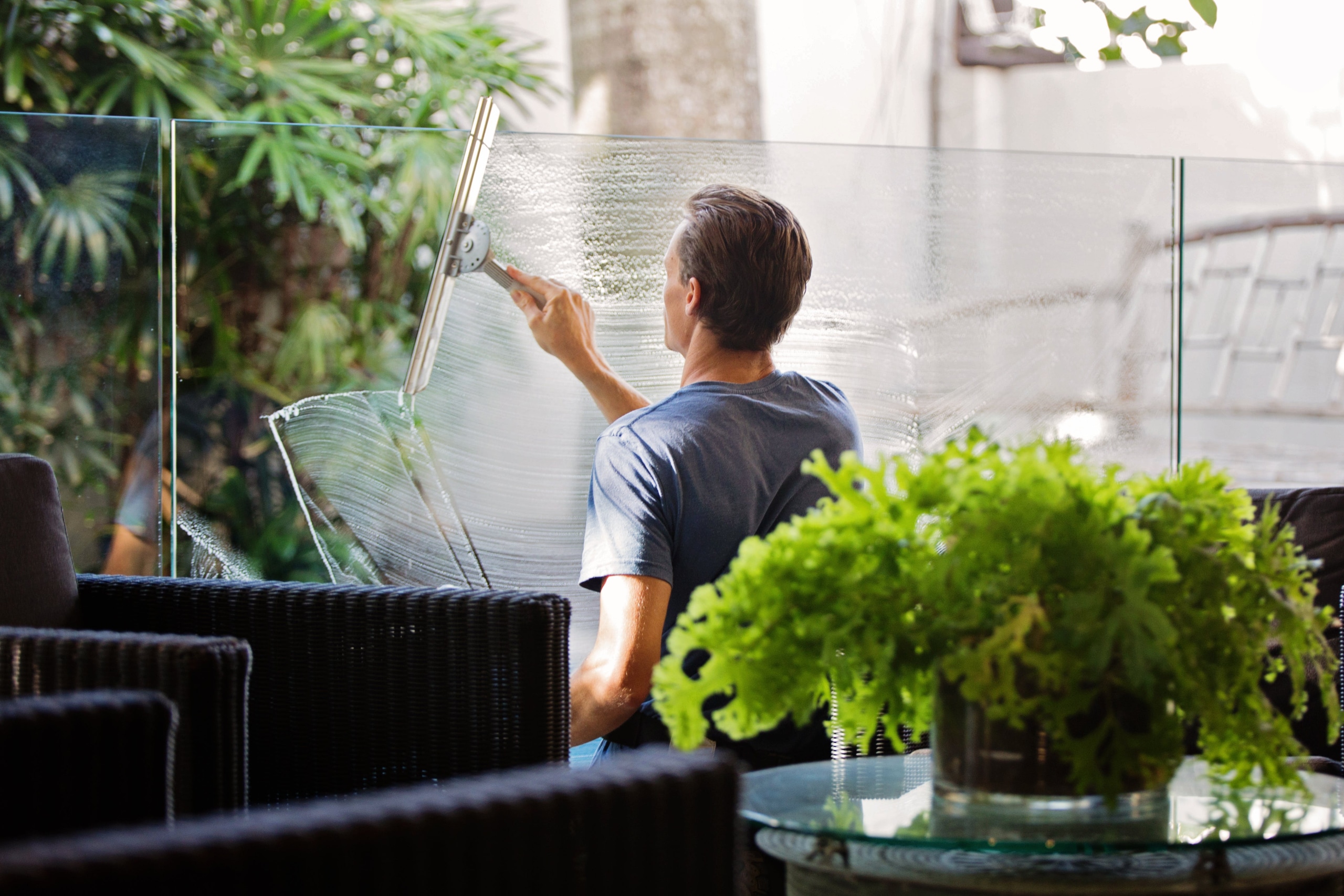 Cleaning and waste management
We offer professional office cleaning and waste handling solutions. While we recommend a standard frequency from experience, customization to suit your needs is always an option.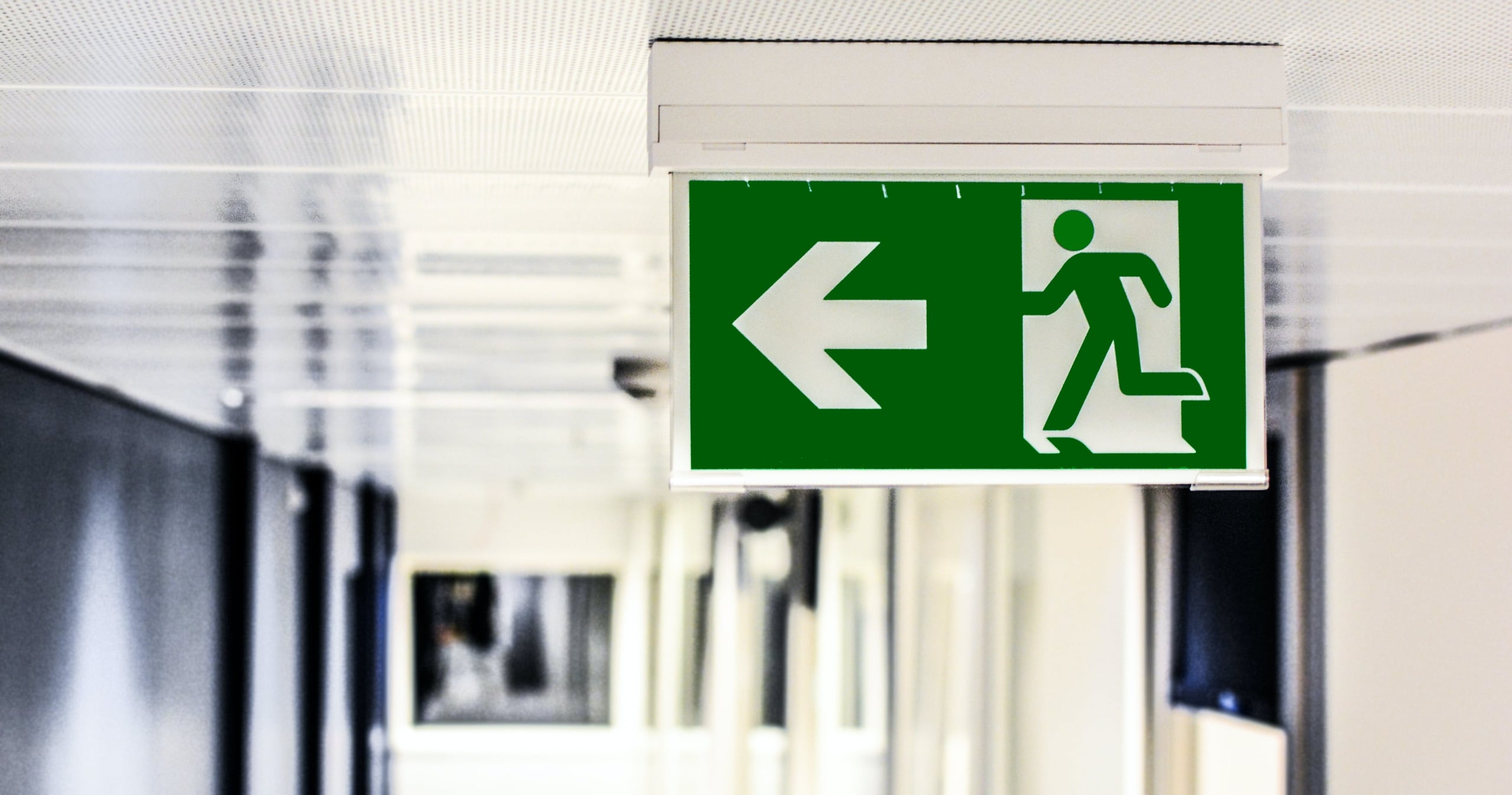 Safety and security solutions
At Uni3, we prioritize your safety. Our offerings include leasing of passage systems and essential fire safety equipment. Should you require additional security measures, we are open to discussions.
Post and parcel services
Seeking specialized mail services like incoming letter stamping or parcel handling? Our front desk is equipped to provide these additional services for you.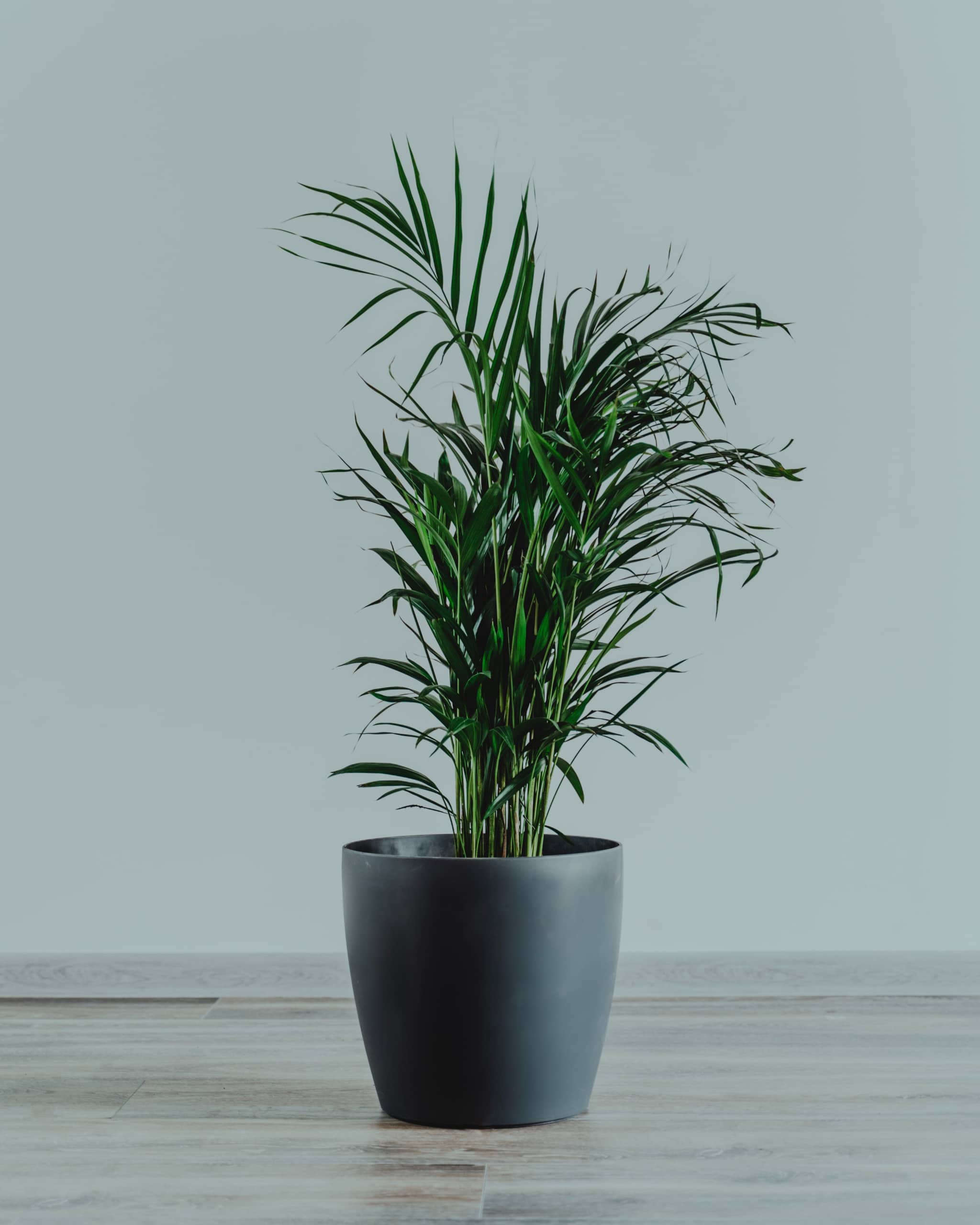 Indoor plant solutions
Elevate your workspace ambiance with our plant services. Plants do not only enhance aesthetics but also promote better air quality and well-being. Choose to purchase or lease plants, complete with services.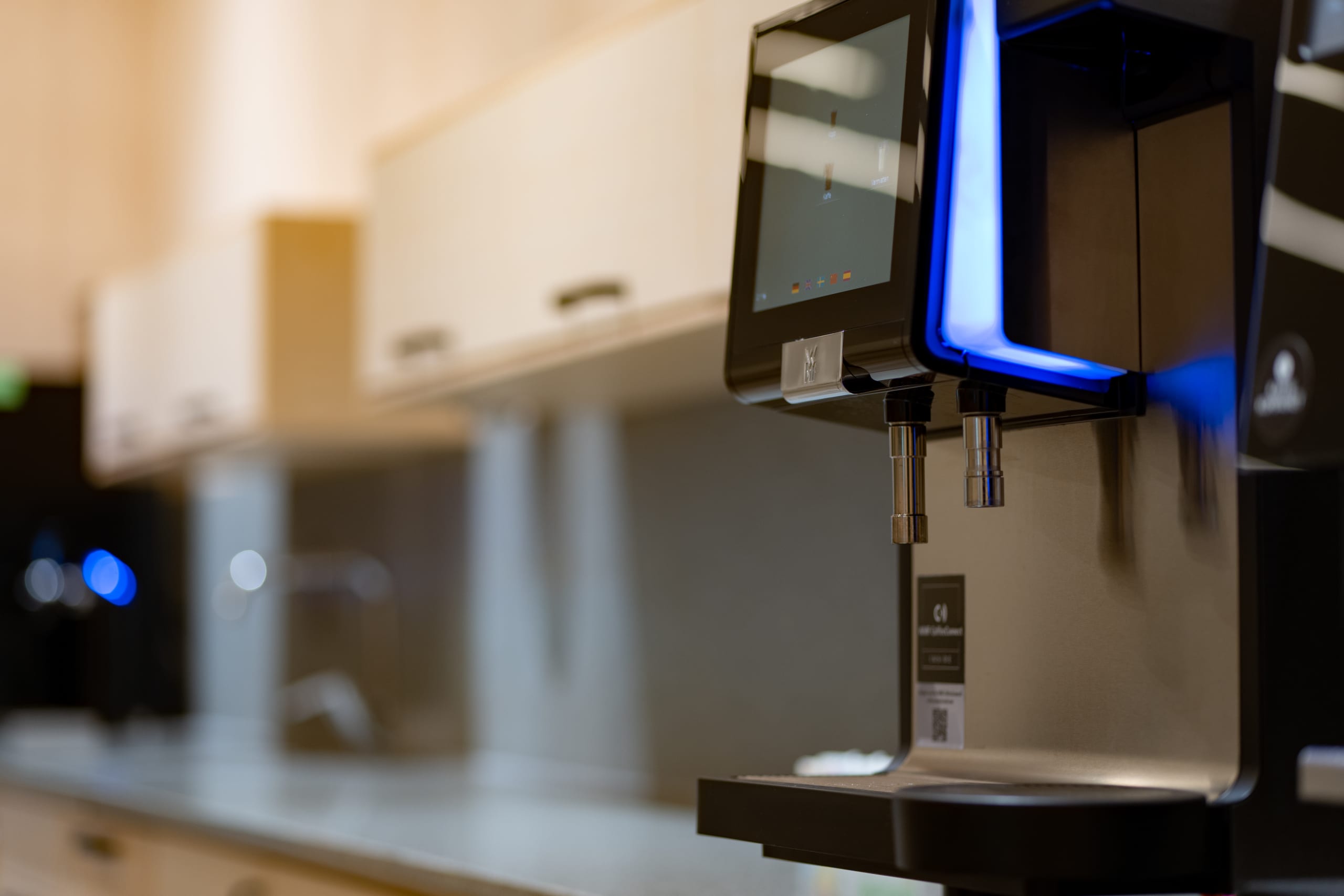 Coffee solutions
Stay energized with our coffee machine leasing and upkeep services. We offer different machines to cater to diverse preferences.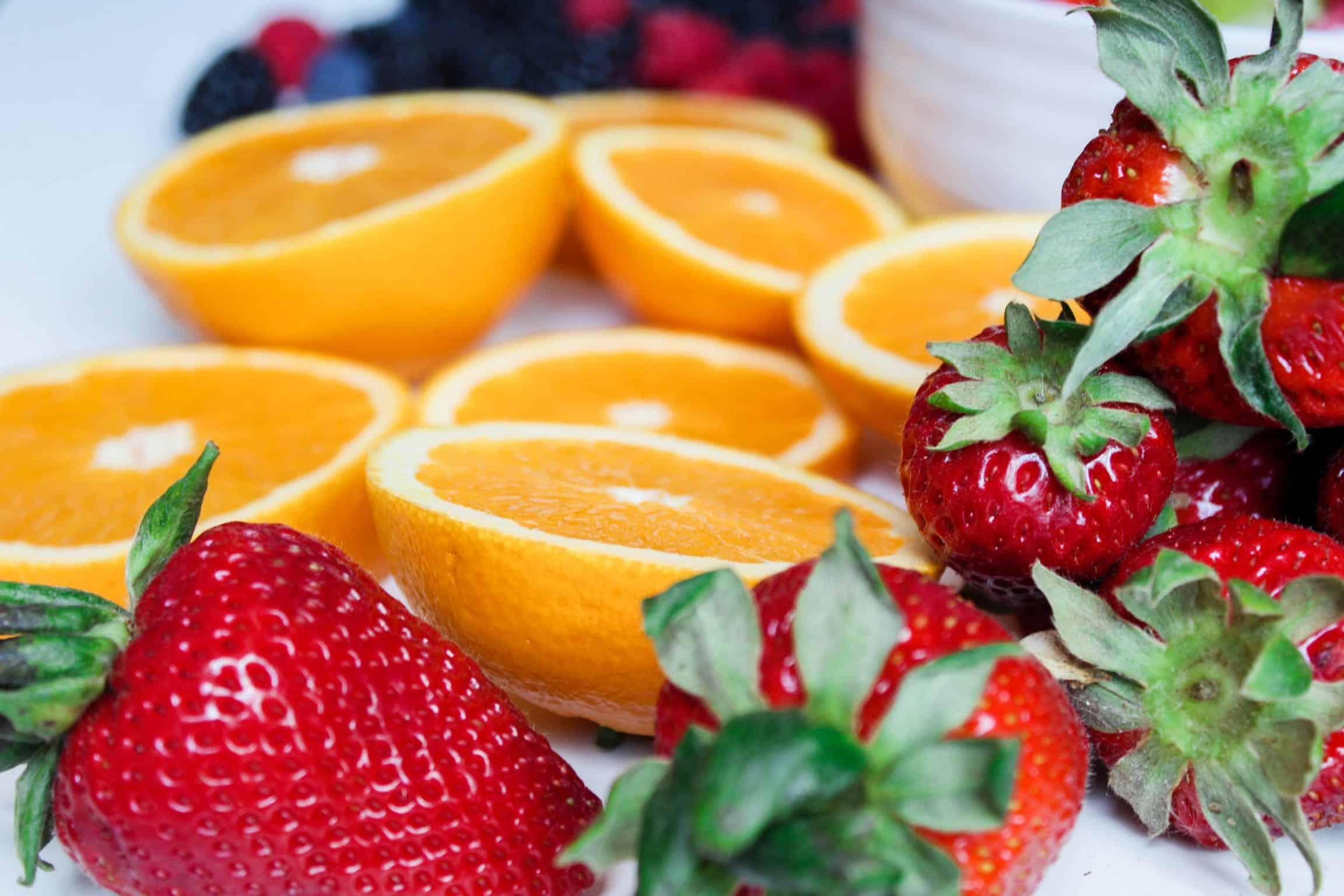 Fresh fruit deliveries
Boost office energy with our fruit delivery service. We ensure bi-weekly deliveries of seasonally chosen, eco-friendly fruit assortments.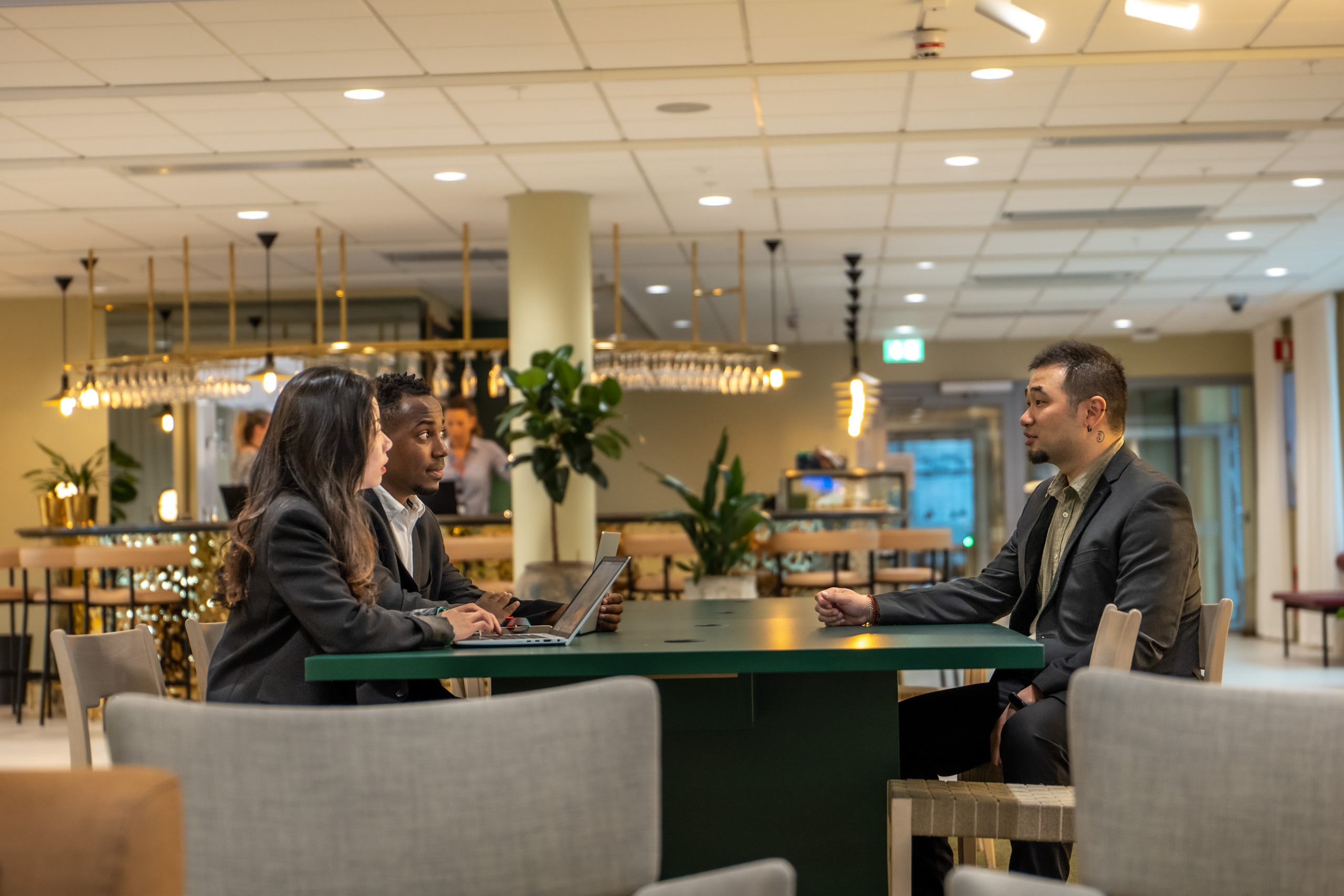 Additional services
Beyond the services mentioned, we cater to specific requirements through our on-demand services. For any specialized needs or inquiries, please don't hesitate to reach out to us.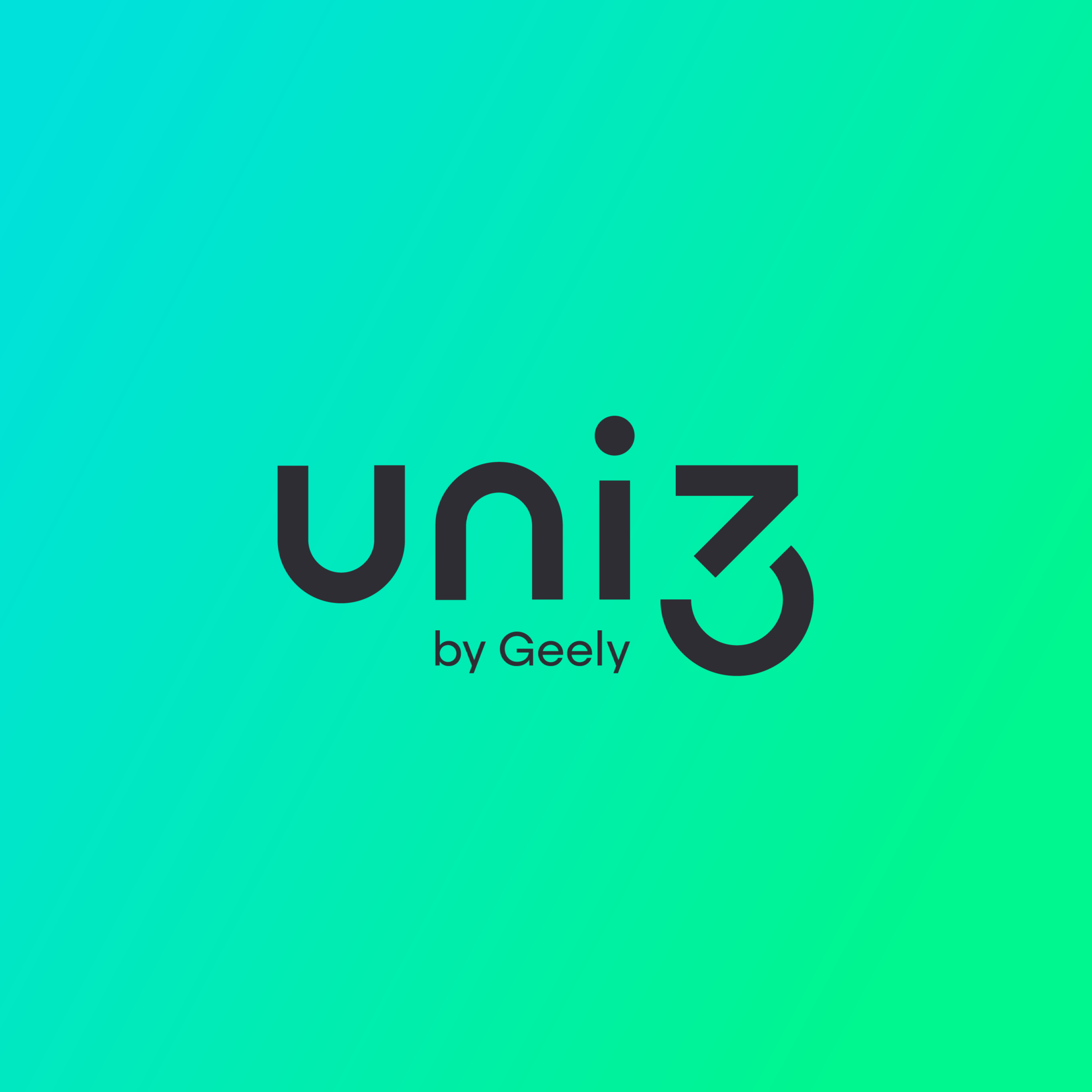 Fill in the form below to let us know your service request.