Convenience service in the campus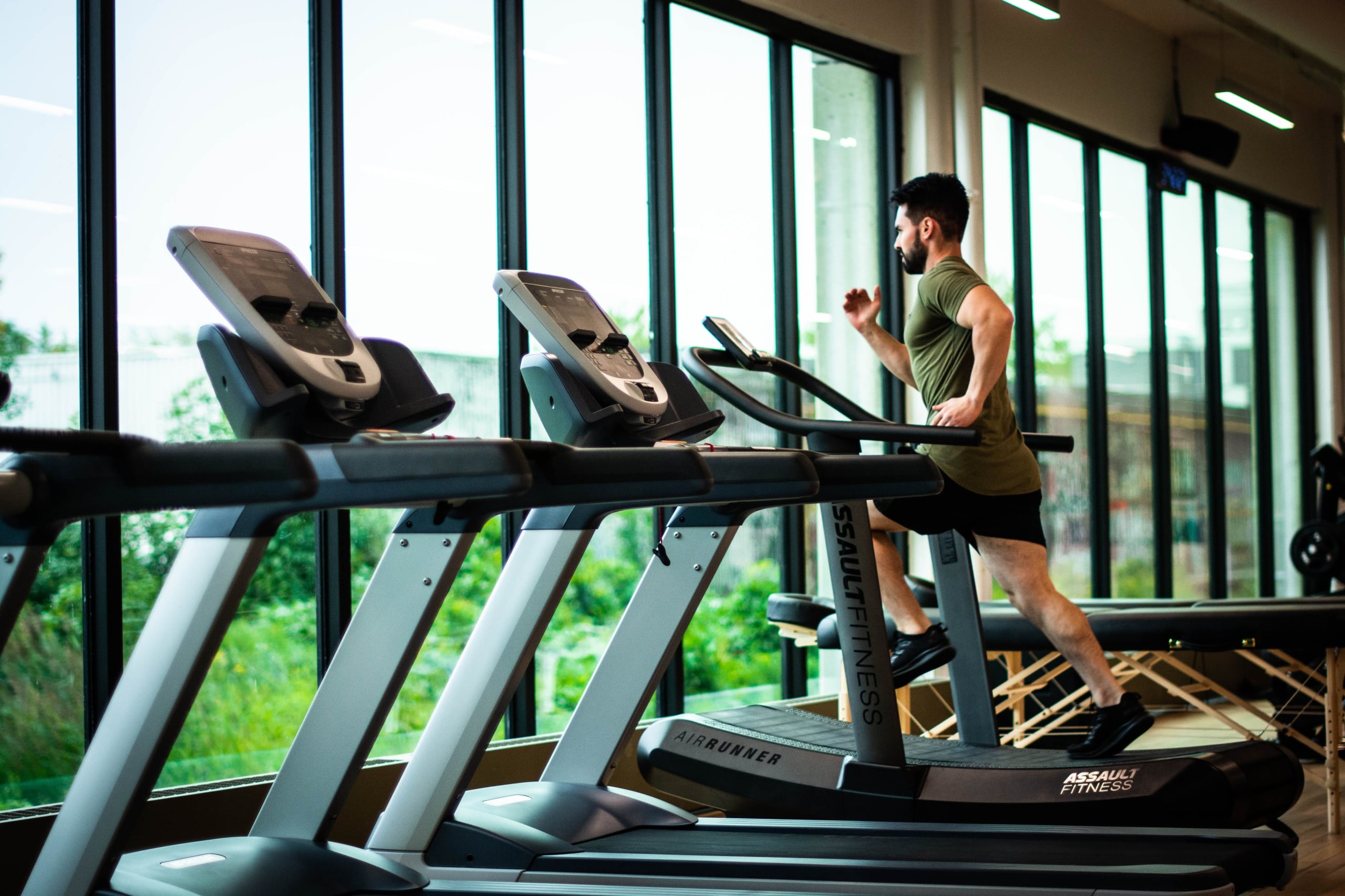 Uni3 Gym by SATS
If you work in Uni3, you may get access to our gym with an attractive deal. No waste of your time on the way to the gym anymore.
Location: Uni3 Main Building on floor 0
Membership: People who work in Uni3 campus with a valid ID badge can apply for membership to access the gym.
Cost:  150 SEK/month
Register here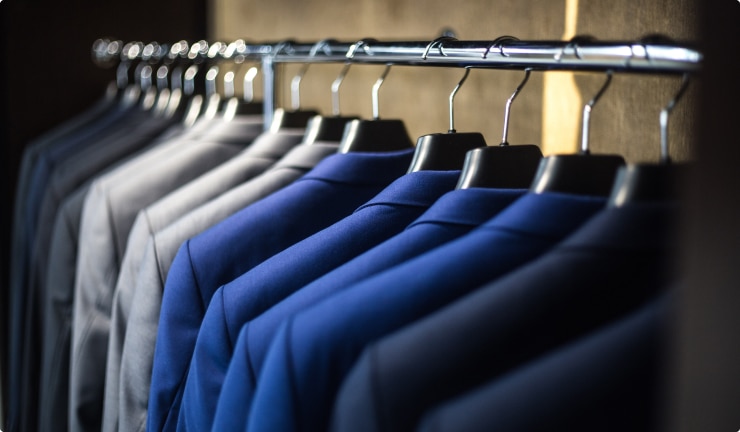 Dry cleaning service
No need to worry about the time to drop off and pick up clothing for dry cleaning during working hours.
Dry cleaning service is available for individuals and companies at Uni3 Front Desk. Consult our Front Desk for more information regarding time and cost.
Contact Uni3 Front Desk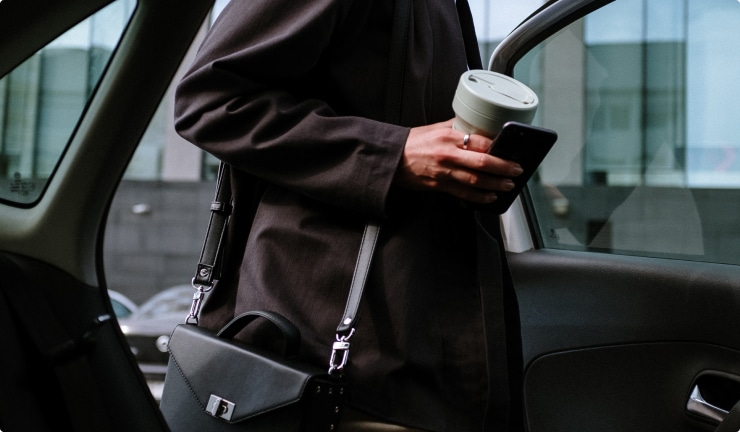 Taxi booking
It is easy to arrange your trip in advance. Our front desk provides both instant booking and booking in advance. There are different car types if you need to book vehicle for any VIP guests.
Taxis reserved through Uni3 front desk are eligible for discount.
Contact Uni3 Front Desk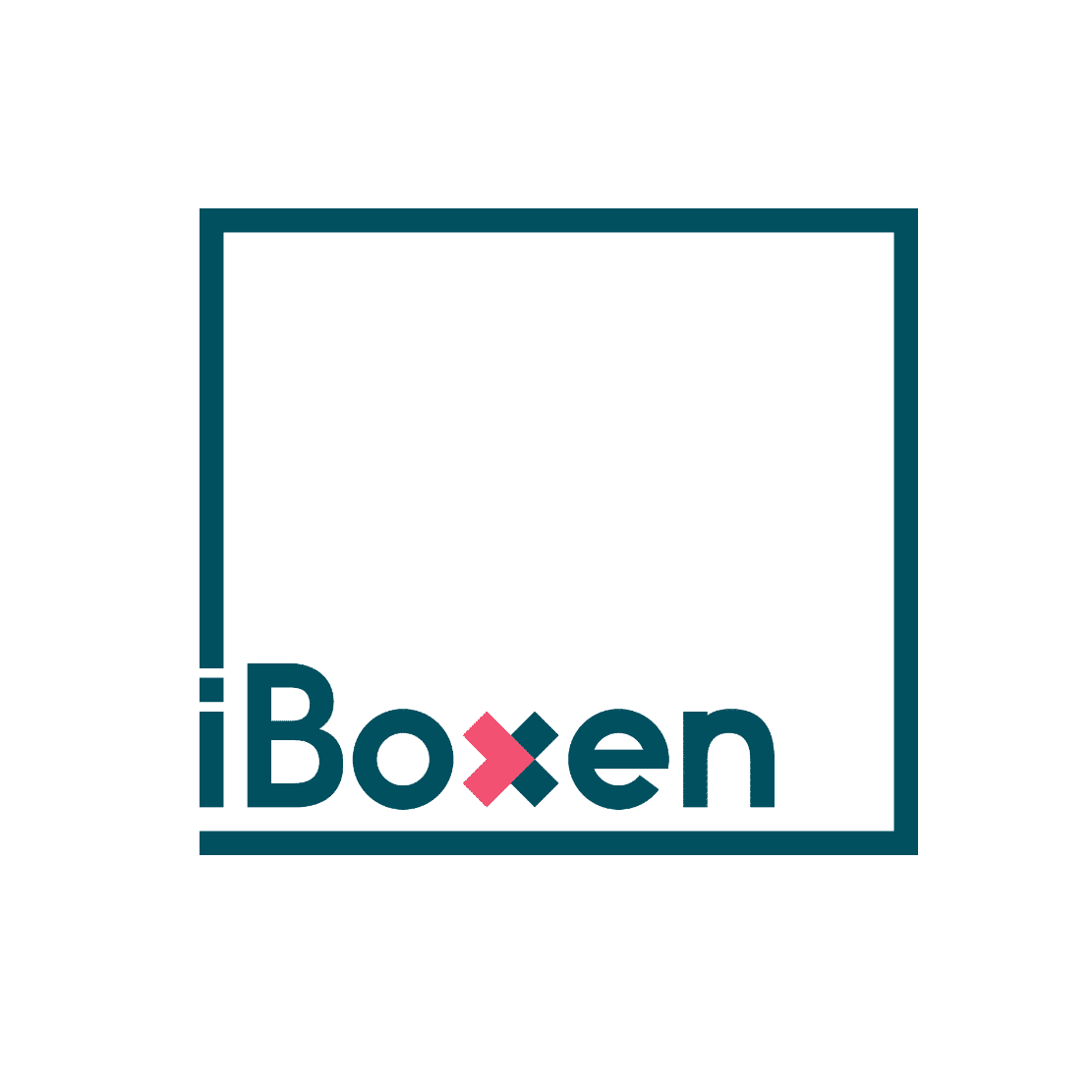 iBoxen
There is iBoxen delivery cabinet in campus between Lynk & Co building and Geely Design Center Gothenburg building. Everyone can use iBoxen to leave and pick up things.
In addtion to picking up what you buy online, you can also use iBoxen for the safe transfer of different things.
Read instruction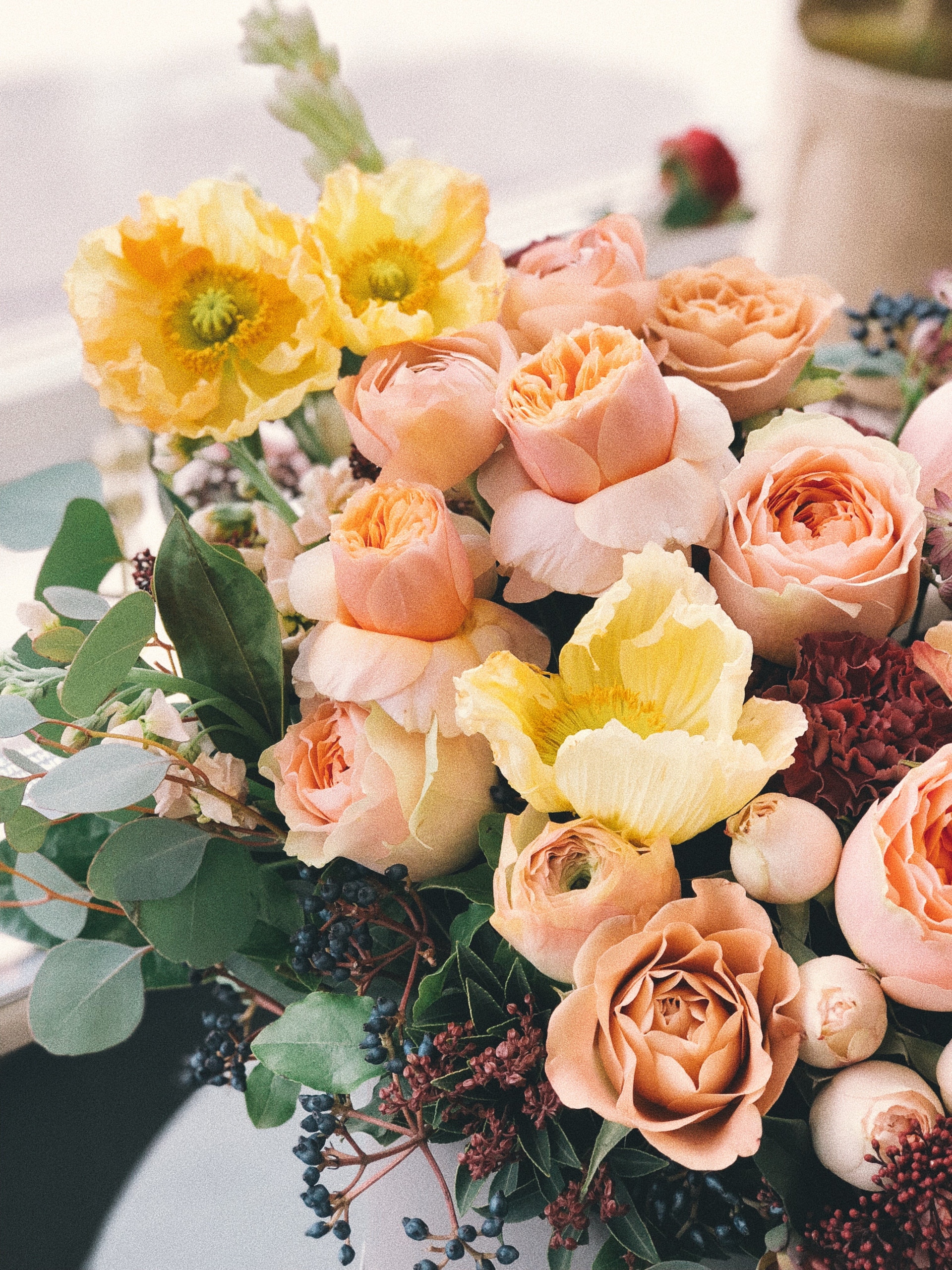 Flower arrangement
Arrange flower bouquet deliveries to offices or other desired locations via Uni3 Front Desk.
For details and arrangements, check with our front desk team.
Contact Uni3 Front Desk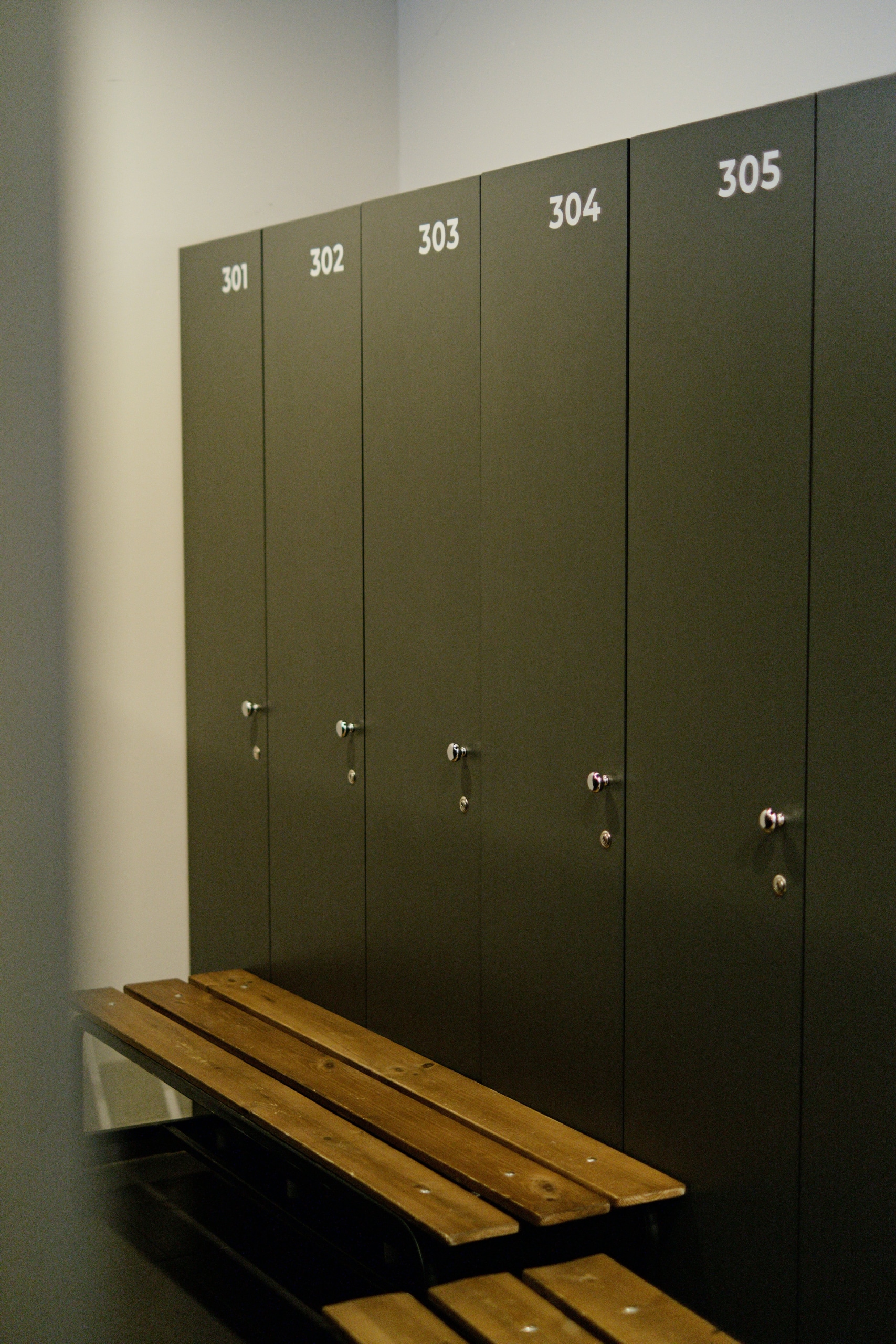 Changing room
We offer two spacious public changing rooms for everyone working in Uni3 on floor 0.
There are rules and instructions of lockers in each changing room. And you can consult front desk if you have any questions.
Contact Uni3 Front Desk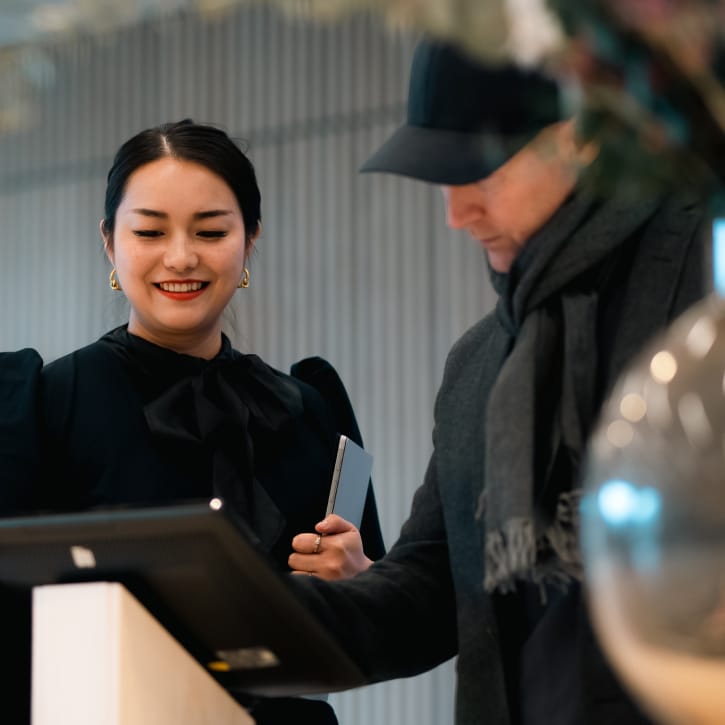 Want to know more about services?
Fill in your request below and we will come back to you.