Shop and automats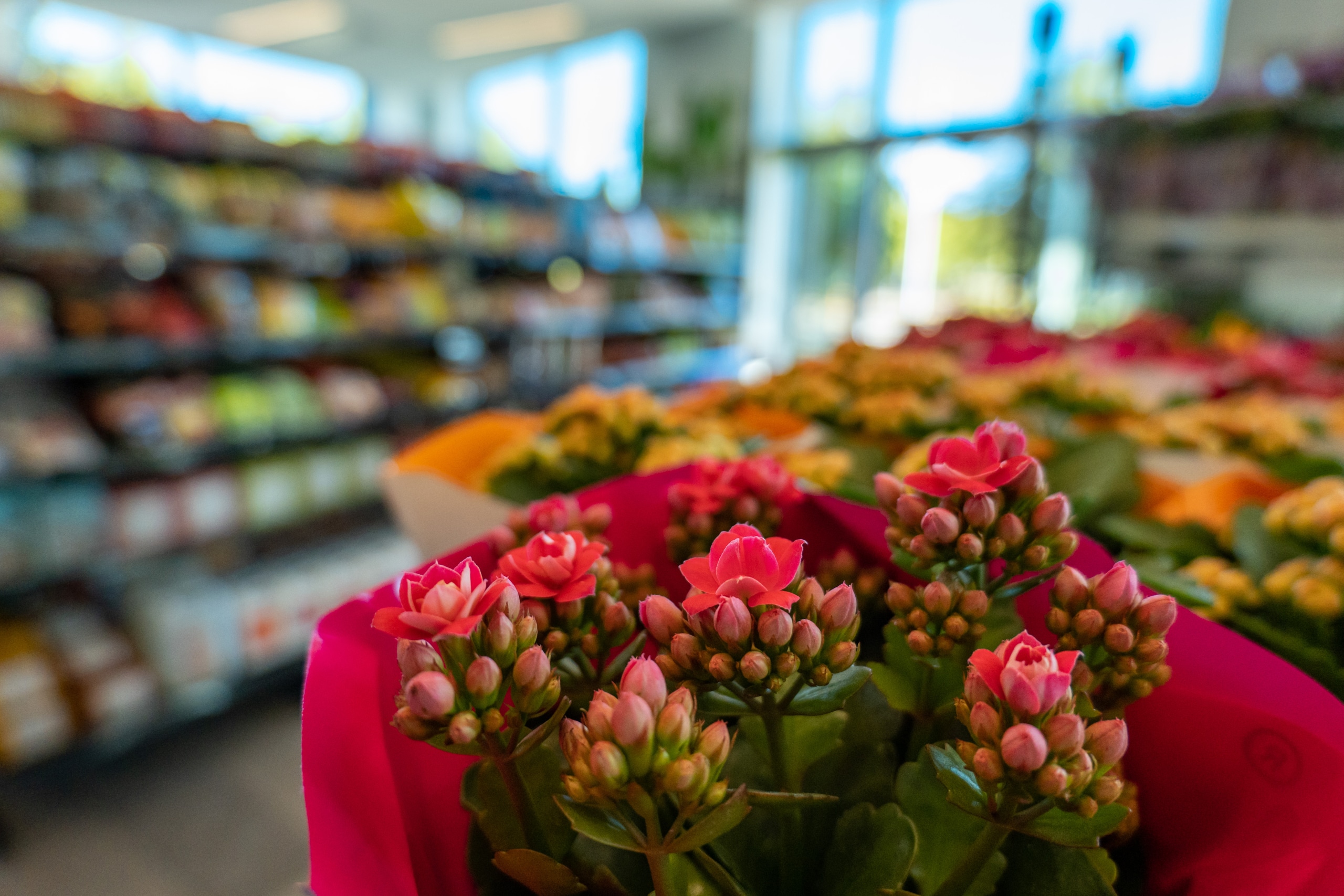 Blommiga Tider – a fusion of Asian items and floral beauty
Blommiga Tider in Uni3 provides a blend of fresh flowers and abundant Asian daily items. Take your time to check out their  selection of fresh products, frozen specialties, and authentic Asian snacks.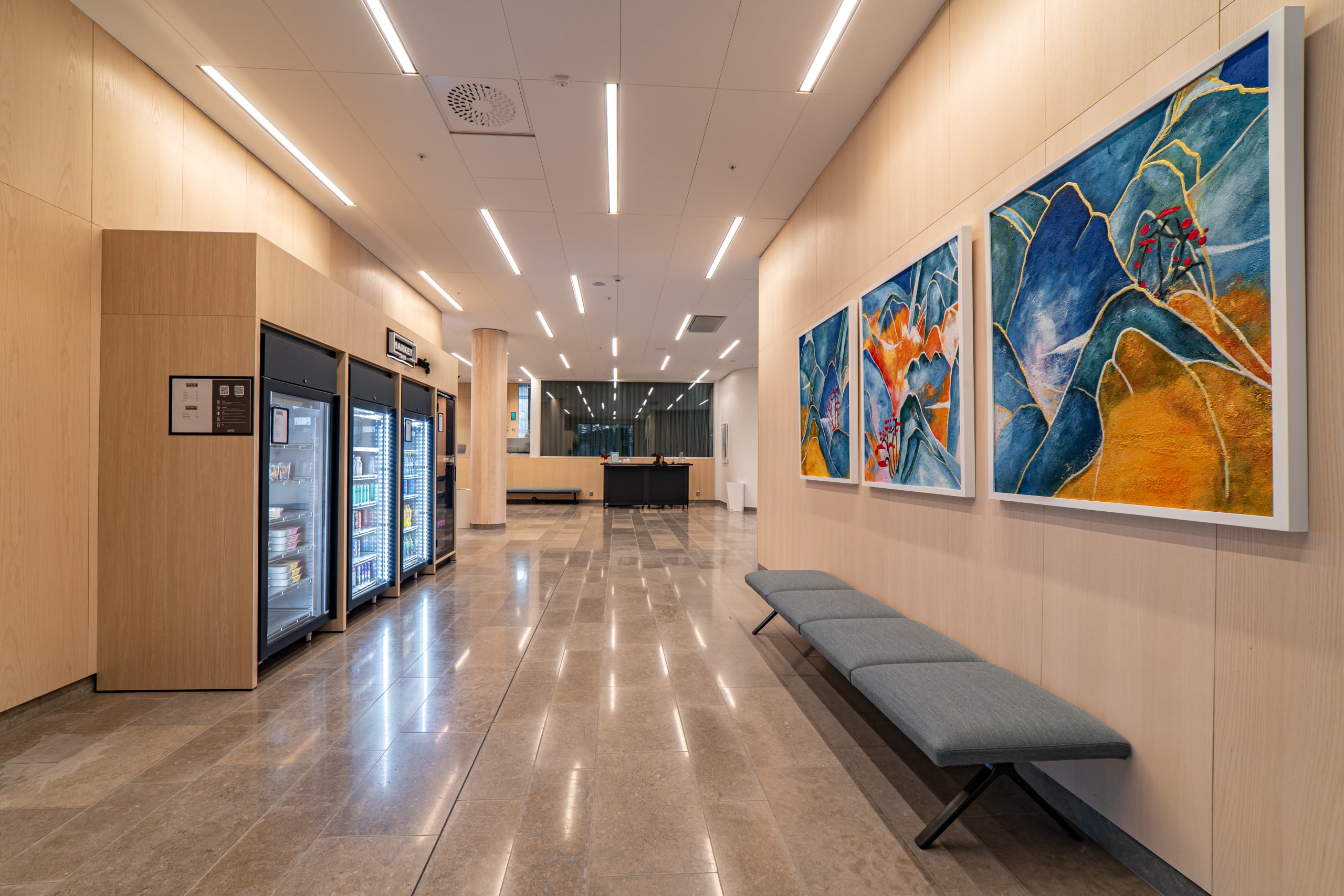 Convenient refreshments at your fingertips
For those moments when you need a quick pick-me-up, Uni3 ensures you are never far from a quality snack or drink. Our vending machines across the Uni3 campus are stocked with a diverse range of refreshments to keep your energy levels optimal.
Locations:
Uni3 Main Building Floor 1: B
Uni3 Main Building Floor 1: D
Uni3 Main Building Floor 1: E
Design building Lunch area on floor 3
Lynk & Co building Lunch area at Uni3